International Business Doctoral Tutorial will be held in Vaasa on 16 August, 2021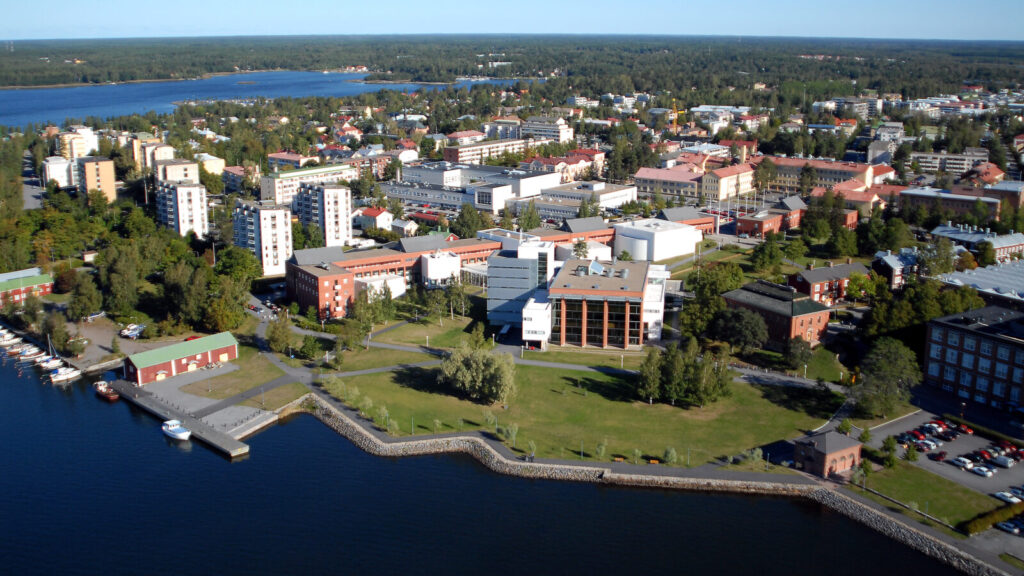 UVA Doctoral Tutorial in International Business 2021
The University of Vaasa will organise a Doctoral Tutorial in International Business on 16 August. Doctoral students from all Finnish universities are encouraged to submit their research plan or papers related to the field of international business. We welcome both early-stage and more advanced papers. The objective of the tutorial is to provide an opportunity for doctoral students in the field of IB to discuss their work. Between 25 to 30 conference board members and other IB faculty members will discuss the doctoral students' proposals. The event will be at the same time as the Annual Tutorial of the Doctoral Program FIGSIB in Finland. Admittance is based on the relevance of the topic to international business.
The tutorial is free of charge to all doctoral students in the Finnish KATAJA member universities however, it is required to submit a support letter from the supervising professor.
The tutorial is NOT free of charge for international doctoral students. International doctoral students are required to pay the registration fee as well as are required to submit a support letter from the supervising professor.
MAXIMUM NUMBER OF STUDENTS TAKING PART IN THE TUTORIAL IS 35, so do not wait with your application for too long.
The tutorial is linked with the 16th Vaasa Conference on International Business. That is why we also have foreign professors involved and why we encourage international doctoral students to participate in the event.
More information about the conference papers and submission is available here.
KEY DATES
Doctoral tutorial submission opens:  10 May, 2021
Submission deadline:  10 June, 2021
Acceptance letters the latest:  28 June, 2021
The event will be organised in only online mode.
If you have any questions and /or need for further information, please contact email: ibconference@uwasa.fi