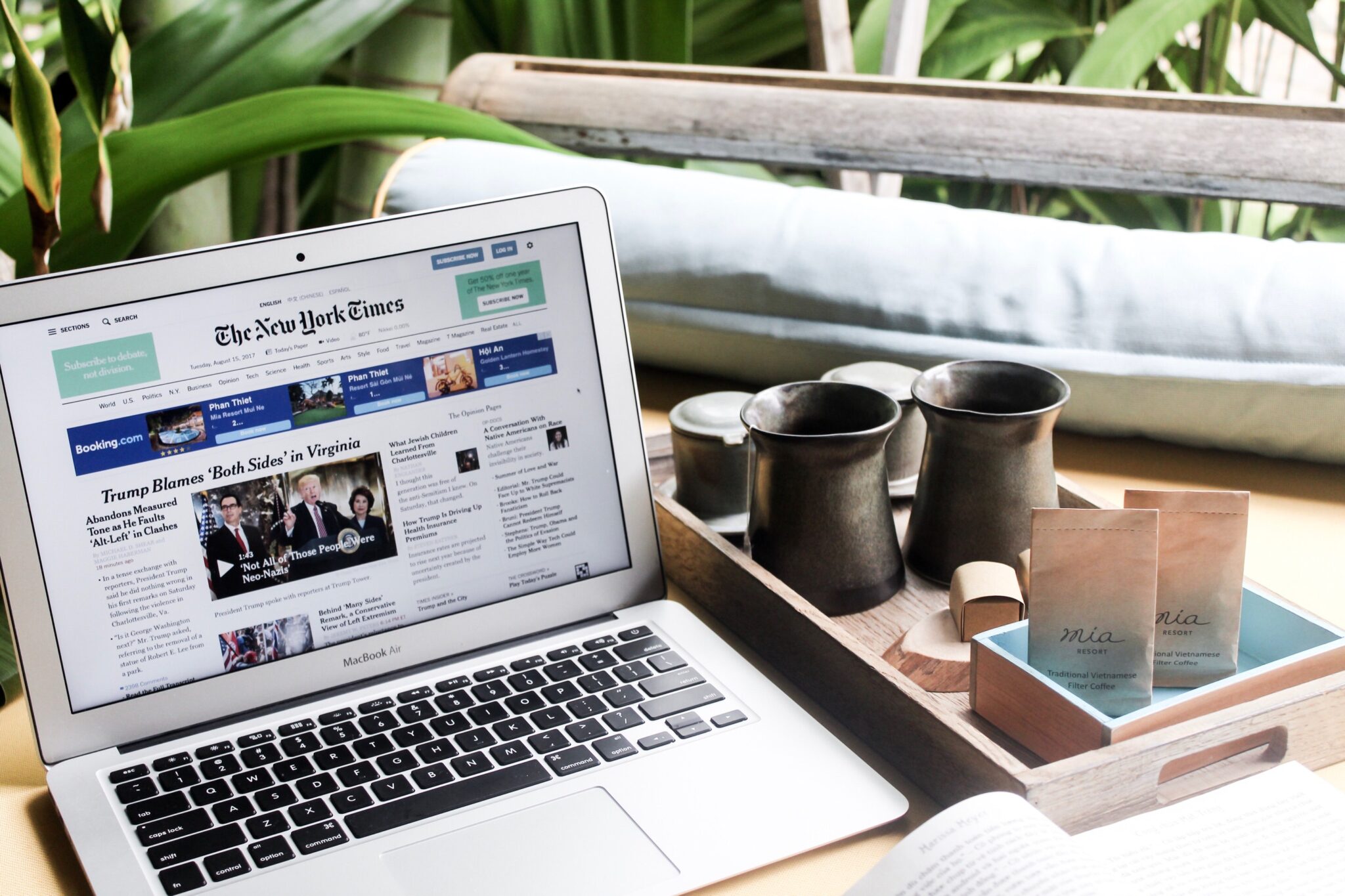 Alesha Serada (University of Vaasa ) and Alexander Pfeiffer (Drexel – MIT) presented their project on a game about fake news and blockchain verification at "Trust Me!" Truthfulness and Truth Claims across Media conference at Linnaeus University in March 2021.
The conference addressed issues related to truthfulness and truth claims in the media, particularly in the light of the current  "post-truth", "fake news", and "alternative facts" phenomena. The conference was multi-disciplinary and aimed at investigating current social challenges related to the spreading of disinformation as well as the communication of complex subjects.
You can now watch Alesha and Alexander's presentation here!
More information about the conference can be found here.