Wolpertinger 2023 Vaasa, Finland.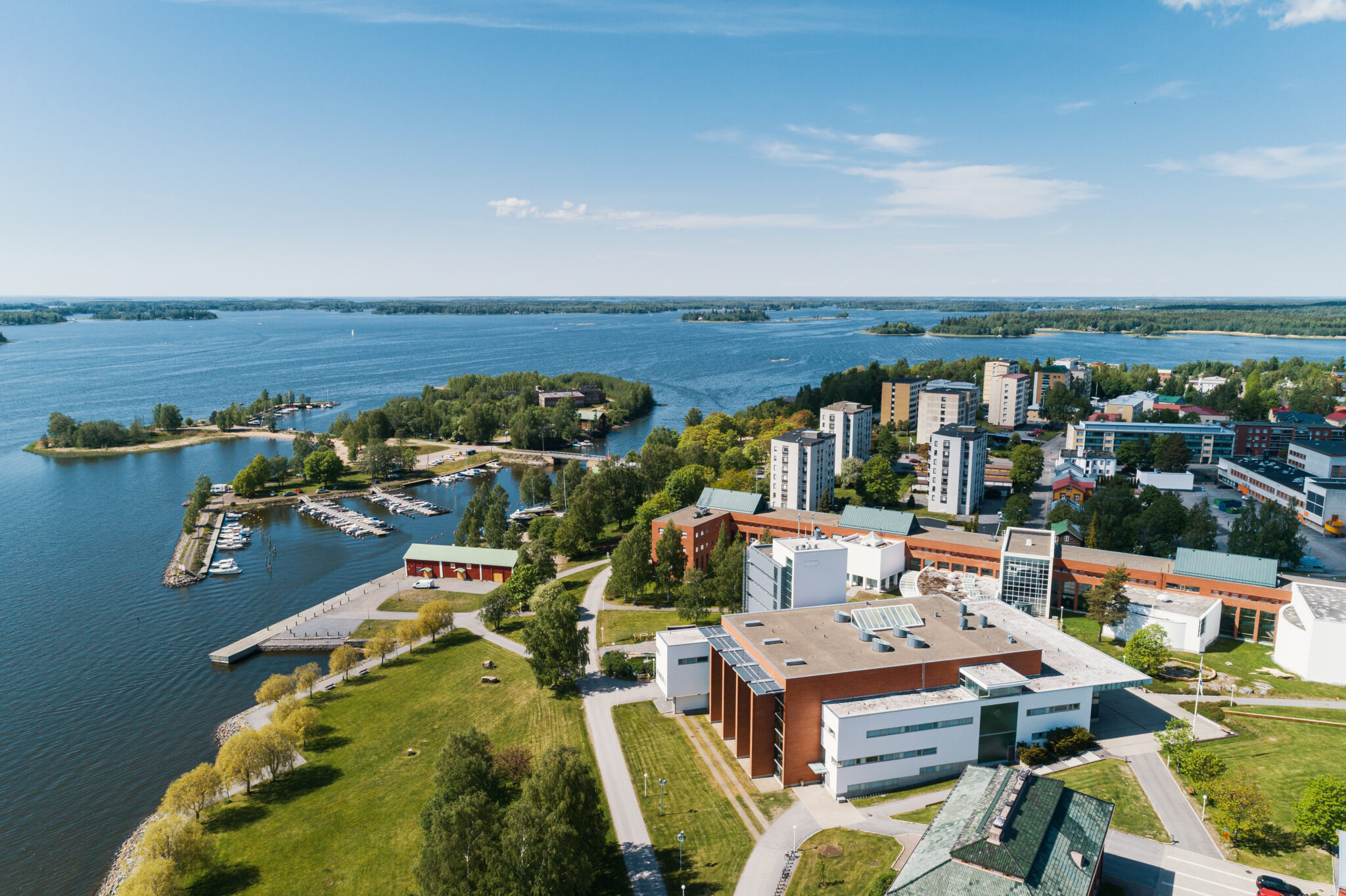 A warm welcome to the Wolpertinger 2023 conference website!
The School of Accounting and Finance at the University of Vaasa is pleased to play host to the 2023 Wolpertinger Annual Conference. The conference will be held in the seaside city of Vaasa, Finland between Wednesday 30th August and Saturday 2nd September 2023. Conference sessions will be held in the University and social events will take place at a number of local venues within the seaside city of Vaasa. This website provides key details about the conference including travel options and local information. There is also a page to pay the €425 conference submission fee, which covers all conference activities (both academic and the social program including meals etc). For accompanying persons (conference evening dinners and social activity only) the fee is €250. Information can be found on this website on the relevant pages.
This Annual Conference, which is organized by the 'Wolpertinger Club', an association of university academics, is a great opportunity to discuss their research, exchange ideas and develop ways to co-operate in the research and teaching of banking, financial institutions and the economics of financial systems. This international meeting will bring together academics with a common interest in the economics of financial systems and financial institutions. Acknowledging the growing importance of interdisciplinary research to solve the grand challenges of today this year the conference has expanded the scope of submissions to include related contributions from fields including management, accounting and finance more broadly.
The annual conference this year is located at the University of Vaasa's Vaasa campus. The conference organisers kindly acknowledge financial support from OP Financial Group Research Foundation.
The conference organisers on behalf of the Wolpertinger Club.
Professors Tim King and Jonathan Williams
Get in touch: wolpertinger2023@uwasa.fi