VAKKI Symposium 2021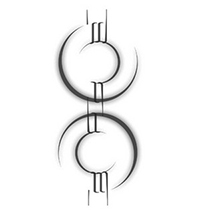 The XLI VAKKI Symposium will be held virtually on February 11–12, 2021. The symposium is arranged under the theme of Workplace Communication. The virtual symposium is free of charge.
On Thursday, February 11, 2021, we have the following keynotes:
Emma Christensen (Roskilde University) and Lars Thøger Christensen (Copenhagen Business School)
Examining the (Re)presentational Voice
Samantha Warren (University of Portsmouth)
Using Instagram in a participant-led field study: Reflections on the politics of organizational communication and identity
On Friday, February 12, 2021, there are six thematic panel sessions with multiform executions arranged, with themes ranging from terminology, concept use and communication skills to digital accessibility and organizational communication.