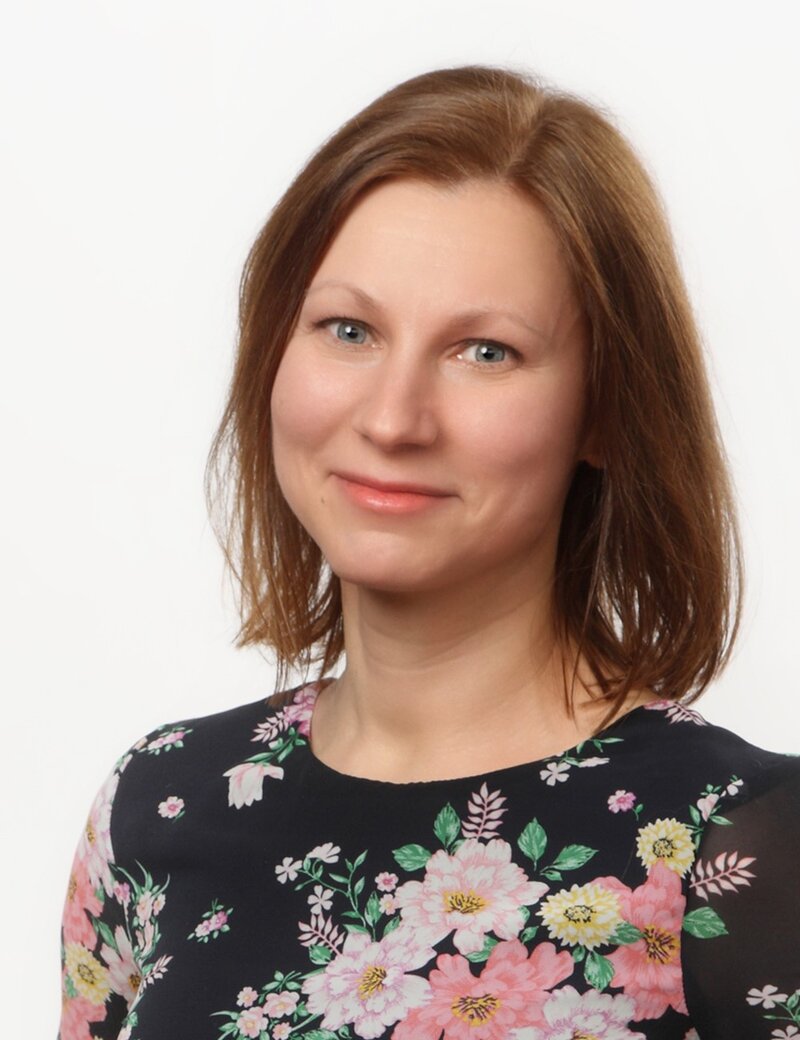 Johanna Hautala is an Associate Professor in the University of Vaasa since 2021, and Adjuct Professor in Economic Geography in the University of Turku. Johanna's research concerns knowledge creation, creativity and innovation processes from geographical perspectives of space, place, mobility, rhythms, and dynamics of proximities and distances.
https://www.uwasa.fi/fi/uutiset/johanna-hautala-aluekehityksen-ja-innovaatiopolitiikan-apulaisprofessoriksi
Thomas Behrndt is a project researcher at the University of Vaasa who joined SMAK in June 2021. He is currently conducting a PhD at the Geography Department of the University of Turku, starting Summer 2019 . In his research he is interested in contemporary surveillance practices and in particular the socio-political implications of the automated character of surveillance. Thomas has completed both his BA and MA in International Relations at the University of Groningen (the Netherlands) and in his studies specialized in critical security studies.