Esiintyjät maanantaina 30.5.2022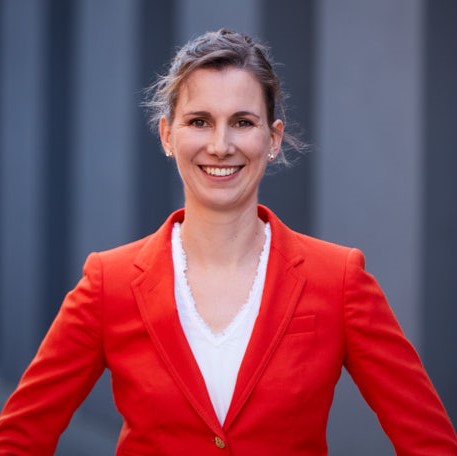 Melanie Hack: Moving towards a social Europe: EU's work life balance directive and its implementation in Norway
Melanie Hack is a Associate Professor of Law at the University of Bergen (UiB) in Norway. In her research she is primarily focusing on the impact of EU and EEA law on Norwegian employment and social law. Prior to joining UiB she worked inter alia in science management as Head of Unit Diversity, Equality and Internationalization within Strategic Controlling at TU Berlin and several years in research as senior researcher at the Max Planck Institute for Social Law and Social Policy in Munich, where she led the section for Scandinavia. She shas a German law degree and studied law at universities of Halle-Wittenberg and Augsburg in Germany and at UiB. Melanie has a Norwegian PhD from the Faculty of Law in Oslo. Her PhD-thesis is a legal comparative analysis about mandatory retirement in Norway and Germany in light of Dir. 2000/78/EC. During her PhD, she has had visiting research fellowships at UCL in London and at George Washington School of Law in Washington DC.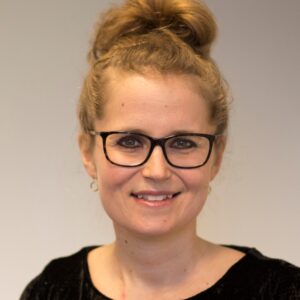 Caroline Adolphsen: Recent developments in case-law regarding self-determination in Denmark – children's rights and religious minorities
Caroline Adolphsen is Associate professor at Department of Law at Aarhus University in Denmark. She has written a PhD dissertation on the topic "Children's Rights Regarding Medical Treatment" and teaches Children's Law and Family Law. She as published articles on a vide range of topics related to health law and/or children's rights including articles about use of force in treatment of pregnant alchohol and drugusers, force in treatment of adult incapable of giving an informed consent, children's religious rights and sexual violations online (where the offenders are minors) use of force in private and public schools. Her motivation for working with children's rights stems from a strong belief in protecting vulnerable groups and making sure that their voices are heard.
Esiintyjät tiistaina 31.5.2022

Mirva Lohiniva-Kerkelä: Hyvinvointioikeus ja uudet haasteet
Mirva Lohiniva-Kerkelä toimii hyvinvointioikeuden professorina Lapin yliopiston oikeustieteellisessä tiedekunnassa. Hänen tutkimusalueensa ovat vaihdelleet vero-oikeudesta hallinto-oikeuteen, oikeusinformatiikkaan, rikosoikeuteen ja terveysoikeuteen. Tutkimusteemoja yhdistää keskittyminen erityisesti yksilön asemaan ja oikeuksiin, julkisuus- ja tietosuojakysymyksiin sekä viranomaisyhteistyön oikeudellisiin edellytyksiin. Nykyisin hänen tutkimuksensa pääpaino on erityisesti sosiaali- ja terveysoikeudellisissa kysymyksissä. Viime aikoina hän on tehnyt monitieteellistä tutkimusta erityisesti oikeudellisen ja sosiaalisen rajapinnoista sekä esimerkiksi lasten asemasta ja oikeuksista.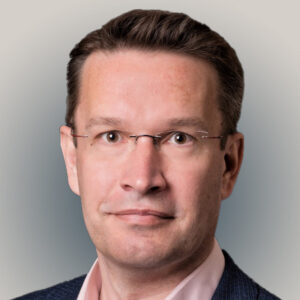 Harri Jalonen: Mikä muuttuu kun pandemiaa katsotaan syndemiana?
Harri Jalonen on sosiaali- ja terveyshallintotieteen professori Vaasan yliopiston johtamisen akateemisessa yksikössä. Lisäksi Jalonen on tieto- ja innovaatiojohtamisen dosentti Tampereen ja Vaasan yliopistoissa. Uusimmissa tutkimushankkeissa Jalonen tutkii kestävää pandemioiden hallintaa (WELGO) sekä tiedon huoltovarmuutta kompleksisessa ympäristössä (IRWIN). Lisäksi hän on tutkinut mm. innovointia edistäviä ja estäviä tekijöitä, tiedolla johtamisen mahdollisuuksia ja kipupisteitä, palveluperusteista arvonluontia, arvokkaaksi kelpuuttamisen tapoja ja ympäristöjä, arvonluonnin haasteita digitalisoituvissa liiketoimintaympäristöissä sekä sosiaalisen median hyödyntämistä liiketoiminnassa. Kompleksisuusajattelu on ollut yksi Jalosen tutkimustyön keskeisiä pilareita.