4th International Conference on Smart Energy Systems and Technologies (SEST)
6-8 September 2021, Vaasa, Finland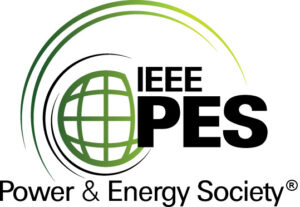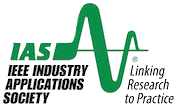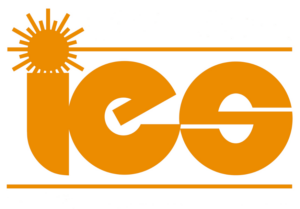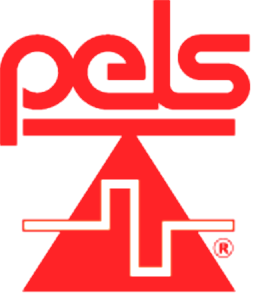 SEST 2021 – Going Virtual
The health and safety of our participants are of the utmost importance for the SEST 2021 organizing committee. Hence, due to the CORONAVIRUS (COVID-19) situation, which still poses a lot of concerns and uncertainty worldwide, we decided to adopt a FULLY VIRTUAL format instead of the in-person event. The dates and schedule remain totally unchanged. Information of the virtual platform will be confirmed shortly. Thank you very much for your understanding. Take care and be well. All the best.
SEST 2021 will be hosted by the University of Vaasa
Welcome to the University of Vaasa. Our beautiful maritime campus is located in Palosaari – which is the home of many tertiary educational institutions.
Here we have collected information on transit and campus services so that your visit will be as pleasant as possible.
Transportation to Vaasa and the Campus
How to Get to the Campus Area
The campus of the University of Vaasa is located in Palosaari close to the city centre. The visiting address is Wolffintie 34, 65200 Vaasa. Walking from the centre to the campus takes approximately 15 minutes and the local buses numbers 1 and 3 also drive this route.
Parking and Moving on Campus
If you arrive by car and park on the university parking, you need a temporary parking permission. You can obtain the permit at the information desk in the lobby of the main building Tervahovi. The personnel and students may have a permanent parking permit. Please note, that parking without a permit may incur a fine.