4th International Conference on Smart Energy Systems and Technologies (SEST)
6-8 September 2021, Vaasa, Finland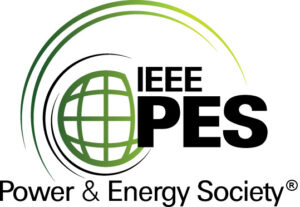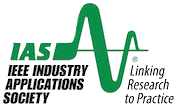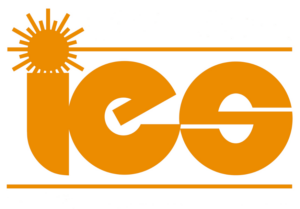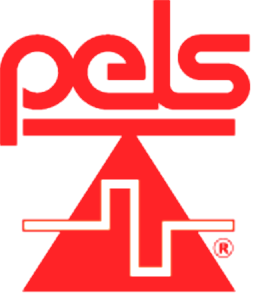 SEST 2021 – Going Virtual
The health and safety of our participants are of the utmost importance for the SEST 2021 organizing committee. Hence, due to the CORONAVIRUS (COVID-19) situation, which still poses a lot of concerns and uncertainty worldwide, we decided to adopt a FULLY VIRTUAL format instead of the in-person event. The dates and schedule remain totally unchanged. Information of the virtual platform will be confirmed shortly. Thank you very much for your understanding. Take care and be well. All the best.
Submission of Abstracts: Authors are invited to submit abstracts (free format, typically 1-2 pages) in the form of an electronic file in PDF or MS Word format until 07-Feb-2021. You could use this link to download a document template. For the abstract submission, authors could upload their 1-2 pages abstract PDF in the section "Paper". In the plain text space, only a short summary is needed.
Submission Link:
https://easychair.org/conferences/?conf=sest2021
Submission of Full Papers: Authors of accepted abstracts are requested to submit their full papers online by 15-Apr-2021. The full papers should have at least 4 pages (with a maximum of 6 pages) following the IEEE paper template. All submitted papers will be peer-reviewed by at least 3 reviewers per paper, and acceptance will be announced on 01-Jul-2021.
In order to be included in the conference proceedings, at least one co-author of each accepted paper must be registered for the conference and present it in location. Please refer to the registration page for more information.